Application of FRP grating
19-09-2019
1:Application field

Petrochemical Textile Printing and Dyeing Food Processing Electronics Industry Pharmaceutical Manufacturing Power Engineering Metal Smelting Wastewater Treatment Transportation Machinery Manufacturing Water Plant Breeding Beverage Production Paper Industry Shipbuilding Machinery Manufacturing Civil Buildings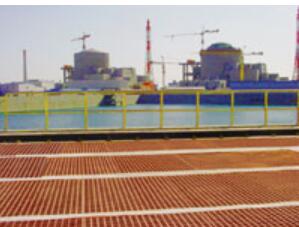 2:specific purpose
Operating platform Access walkway Drilling platform Leveling Stair step Equipment walkway Gutter cover Walking bridge Filling bracket Ship deck Scaffolding Floor Ventilation grille Fence Anti-corrosion shelf
Application example:
Operating platform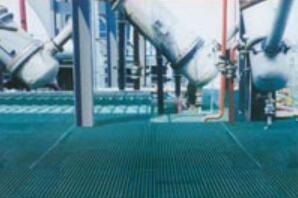 Many chemical plants have a large number of operating platforms, using FRP grating as the operating platform for paving materials,corrosion-resistant,no paint,no maintenance,long service life, can be used for fifteen to twenty years.
aisle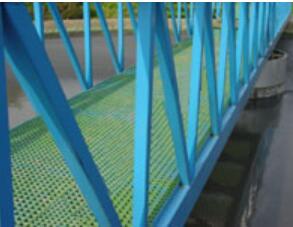 Factories (such as chemical plants,steel plants, etc.) often have many walkways,some are the passage between equipment and equipment,and some are used for inspection.These walkways are generally welded with round steel.Due to corrosion,corrosion is often done every year.coating.The use of FRP grille to make these walkways,without maintenance,can make the walkway long-lasting color,and make the aisle structure light,plus the anti-slip sanding surface,is the best choice for the outdoor walkway in the northern ice season.
Trench cover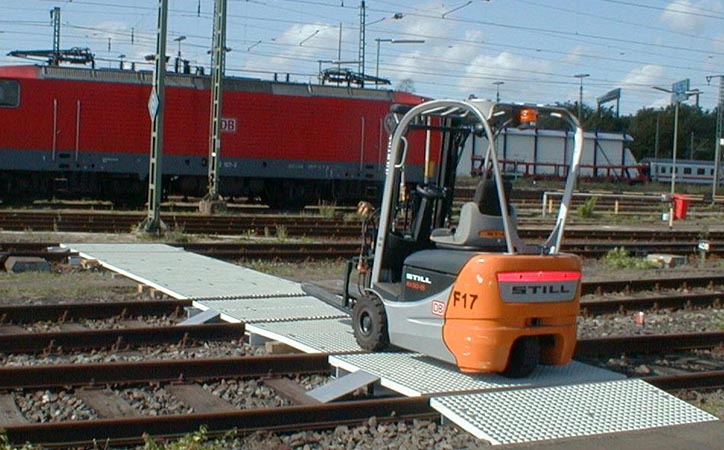 Many chemical plants,electrolysis workshops of smelters,chemical treatment workshops of power plants; pickling plants, battery factories,pickling plants of machinery factories;pharmaceutical plants,printing and dyeing plants,salt mines, etc.,have a lot of trenches,and most of them are corrosive. Liquid,traditional trenches are available with angle steel,flat iron welded grille,cast iron grille,cement cover,etc.These materials are not resistant to corrosion,many years,and are destroyed in a few months.The workshop is fragmented and used.The FRP grille can solve the corrosion problem well,and it is convenient for the sewage to drain into the ditch,and it is also convenient to observe the situation in the trench at any time.
Offshore oil platform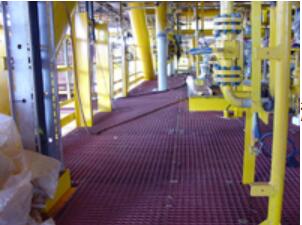 Traditional offshore oil platforms often use steel plates as paving materials.The harsh weather of the ocean and the erosion of seawater cause serious corrosion of these materials,which increases the unsafe factors.The FRP grid has been successfully used in this harsh environment abroad.Thanks to three-quarters of the weight reduction,components such as the foundation support are easier to handle, and the reasonable cost can also reduce the total cost of the platform.
Sewage treatment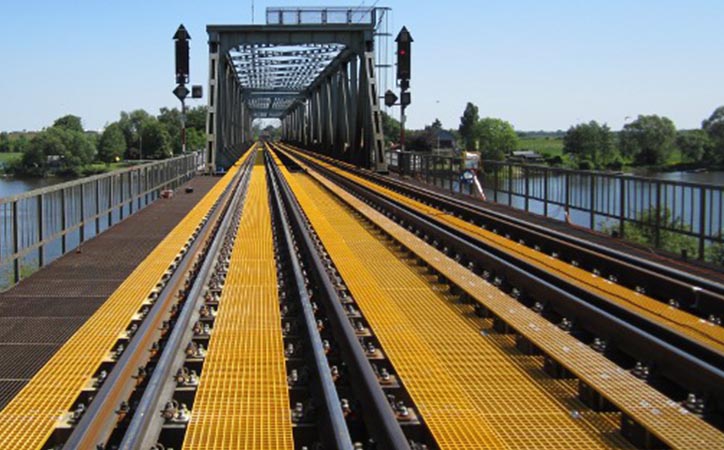 In terms of sewage treatment, the FRP grid can be used as a paving material for the operating platform below the cooling tower,and can be used as a hanging device for the smoldering water treatment tank, or as an inspection aisle for the sewage treatment plant.