U Channel — Production Details
Pultrusion Profile 'U-bar' Production Details
Pultrusion Profile:Glue-dipping-preform-cure-theprocess of traction and so on.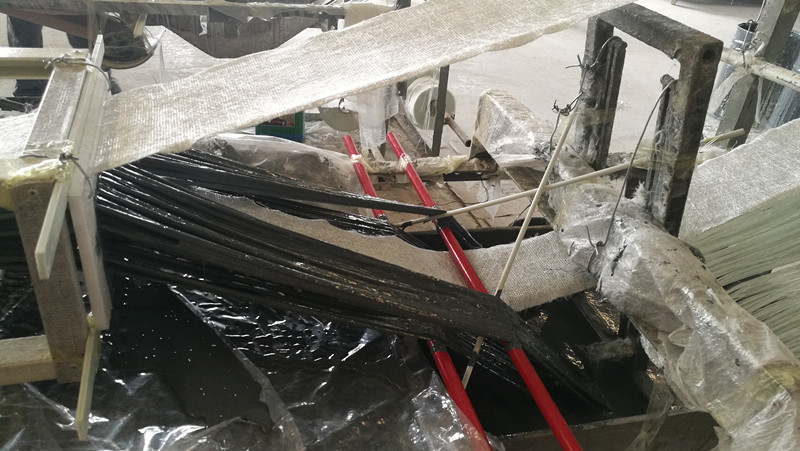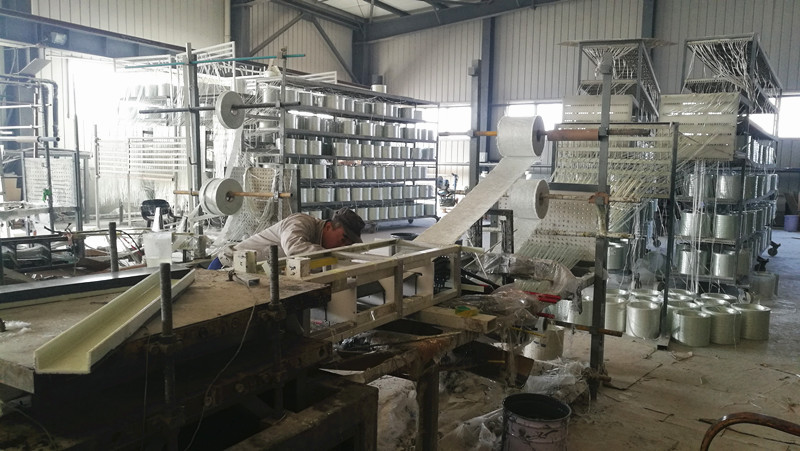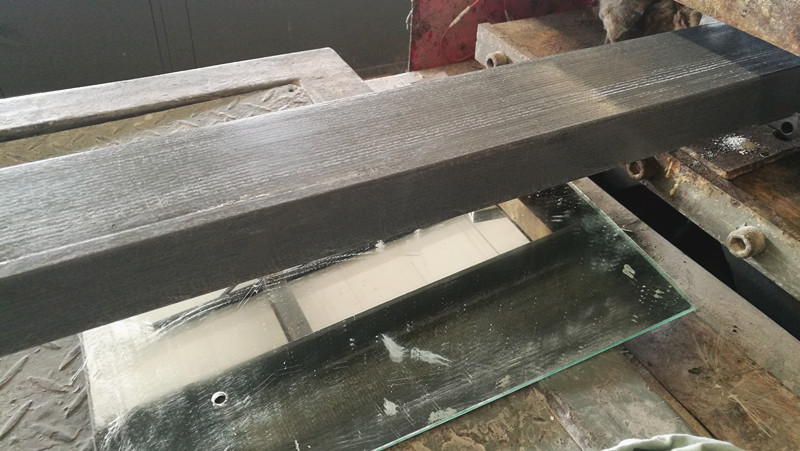 Pultrusion profile glass fiber content is higher than other composite material forming process,so the longitudinal strength is quite high, which is equivalent to steel. The density of pultrusion profile is only about one quarter of steel,so the specific strength is much higher than steel,and the modulus of pultrusion profile is lower than steel,usually only 1/7-1/10 of steel.
Pultrusion profiles are made of high-quality thermosetting resins and glass fibre systems. They are different from general thermoplastics and have a normal service life of up to 20 years. The anti-aging effect can be obtained by adding anti-ultraviolet agent and using polyester felt.